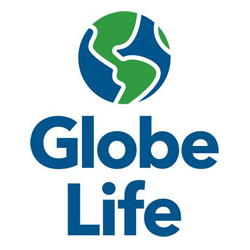 Part Time Customer Retention Specialist
Sorry, this job has expired.
Waco, TX
Globe Life has an exciting opportunity for a Retention & Conservation Specialist for our Customer Service department with Part Time scheduling for the day shift.

As the Retention & Conservation Specialist you will:
• Maintain direct contact with policyholders by telephone.
• Retain current policyholder business by explaining current benefits.
• Collect past due premiums and
• Offer methods to satisfy their insurance needs.

There is no cold calling in this position.

This position is structured so that advancement to a Senior Conservation Specialist Position (LG5) is automatic after one year of service.
• High school diploma or equivalent.
• Internal candidates applying for this position must have 1 year experience in Policy Owner Service.
• Minimum typing requirement of 30 wpm.
• Service inbound calls from current policyholders with the intent of cancelling their insurance benefits.
• Place outbound calls to current policyholders regarding coverage, premium, and other policy information.
• Record the outcome of the calls.
• Perform research necessary to effectively answer policy holder questions and concerns.
• Compose business letters and effectively communicate in writing and verbally.
• Ability to work independently and make judgement decisions.
• Ability to understand and apply a variety of oral and written instructions.
• Ability to operate standard office equipment as well as software packages required by the department.
• Must demonstrate initiative.
• Proficient communication skills including proper grammar, word usage, and punctuation in writing and verbally.

We are an Equal Opportunity Employer.
13065